Banner_GoogleEarth

Banner_GoogleEarth

We are a north London Tennis Club set in beautiful park grounds. There are five well‑maintained macadam courts, three of which have floodlights. We are a friendly club and welcome players of all standards.
Floodlights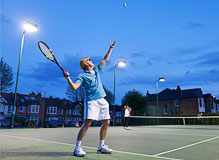 Our three main courts have floodlights enabling year round match play, coaching and social tennis.
Head Coach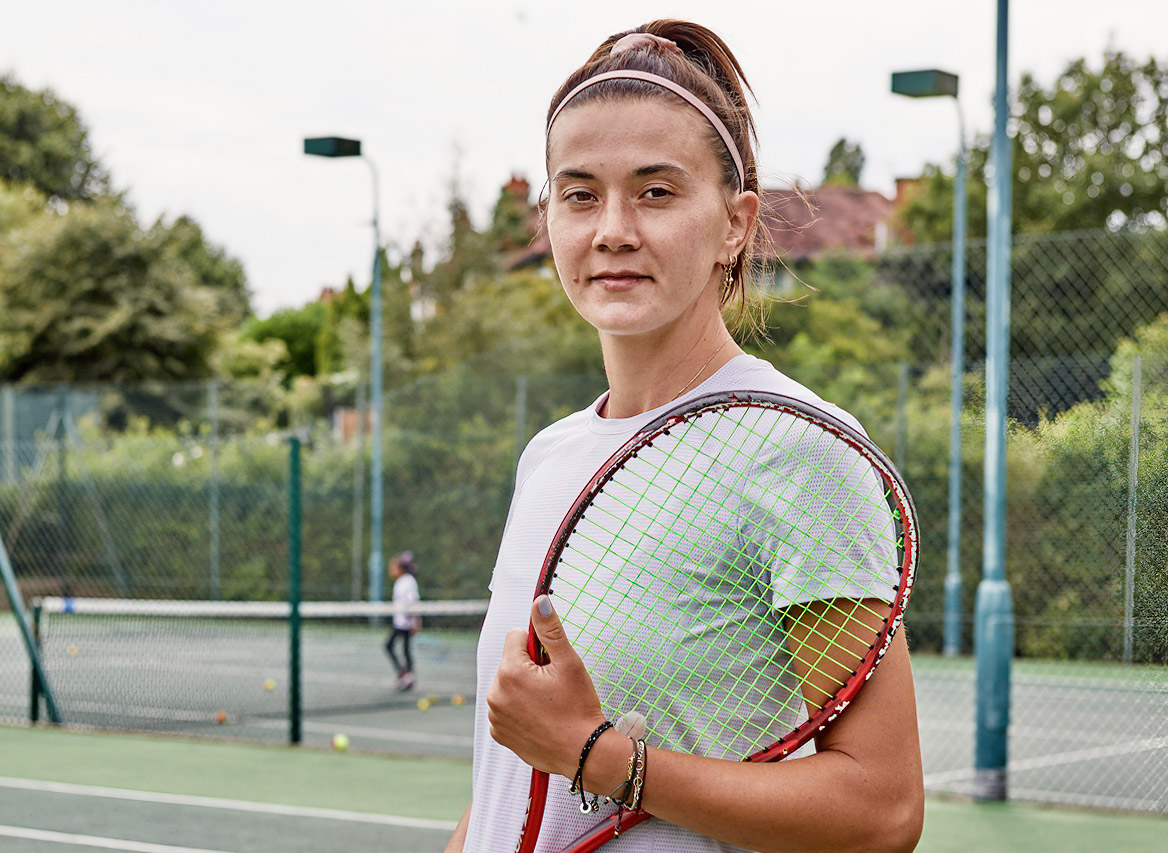 LTA Accredited+ Tennis Coach
Our Head Coach Corina Mirea, an AccreditationPlus LTA coach, organises popular mini tennis, cardio tennis, school holidays and starter courses at Conway, together with group and private lessons. She supervises and is supported by a talented coaching team.
Team Tennis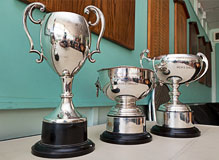 We run many Men's, Women's, Veterans and Junior teams for Middlesex, national league and cup competitions
Tennis Karen
Saturday Dec 11 2021 @ 2:00 pm - 4:00 pm
Questions about joining? Drop us a line to find out more!