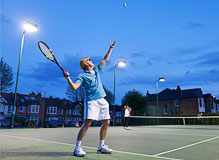 Floodlights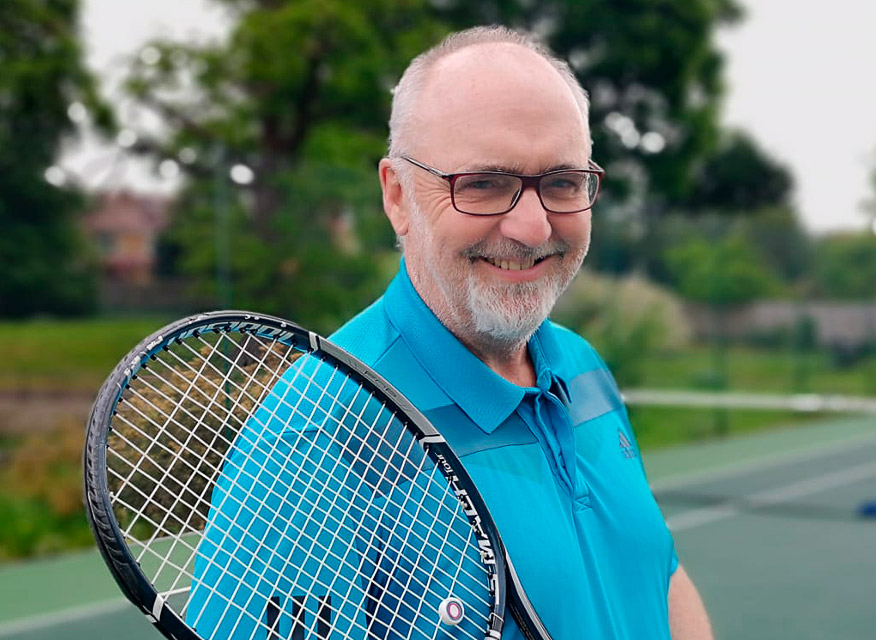 Full-Time Coach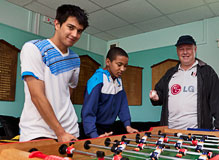 Club Facilities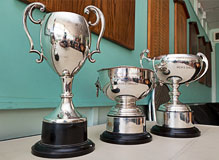 Teams
About Conway LTC
The club was founded in 1925 and has always been a vital part of the local community with a large junior membership. We have five macadam courts, three of which now have floodlights, enabling year round match play, coaching and social tennis.
The Club runs four Men's teams, two Ladies teams, Veteran teams, Junior teams, and mini tennis teams. We are keen to attract new team players. The Men's 1st team plays in Division 2 of the Middlesex League and we have other teams in Division 4, 6, and 9. If you can't get into a team at a big club join us – you are almost guaranteed a game.
Upcoming Events
Sunday Dec 7 2014
Mince Pies and Social Tournament
Starts at 10:30 am
Latest News
We had a great finals day on Saturday 25th October 2014, lots of sunshine and great tennis. After many years of not having many girls playing on a competitive level at Conway, finally we had a girls final at again. Also for the first time, we hosted a 'Boys 10...
Dear Conway Members Your Tennis Club is supporting the newly-established Friends of Conway Recreation Ground. We're working together with Enfield Council to restore the park and pond environment – aiming to make the space more attractive for local people...