If you're aged between 18-30 years, now is a great time to join…
Join Now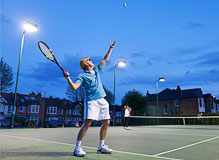 Floodlights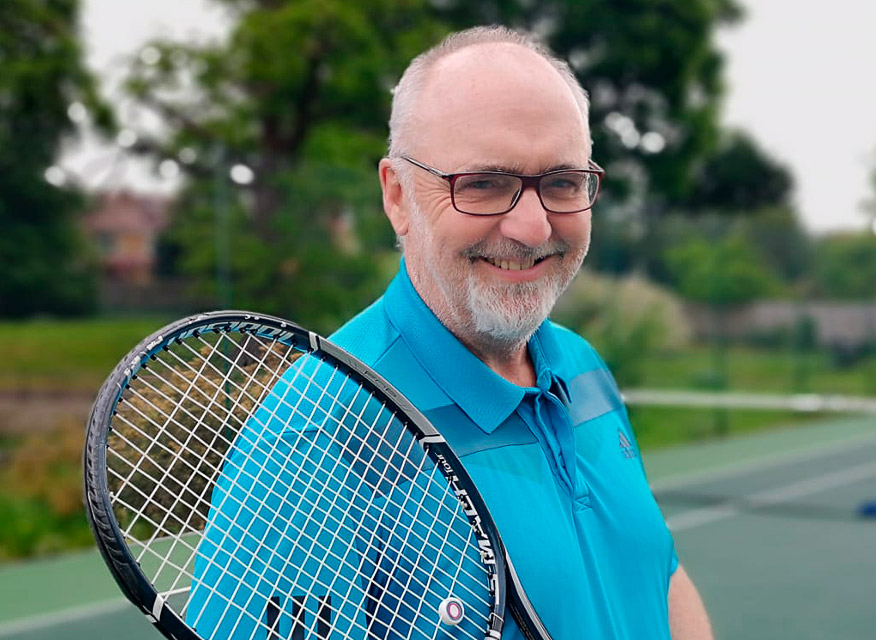 Full-Time Coach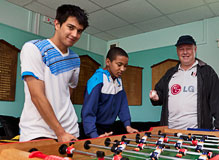 Club Facilities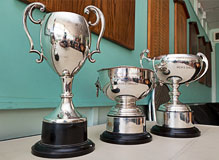 Teams
Update September 2017.
The club was founded in 1925 and has always been a vital part of the local community with a large junior membership. We have five macadam courts, three of which now have floodlights, enabling year round match play, coaching and social tennis.
In he summer he Club runs five Men's teams, three Ladies teams, Veteran teams, Junior teams, Aegon League Teams and enters the Middlesex Cup. We are keen to attract new team players. The Men's 1st team plays in Division 1 of the Middlesex League with the 2nd team in Division 2 ;  we have other teams in Division  6, 7 and 12. If you can't get into a team at a big club join us – you are almost guaranteed a game.
In the winter we have more teams than any club in Middlesex ; 5 Men's Teams, 4 Ladies Teams, 3 Mixed doubles teams and A team in the Winter Middx Cup. This winter we will also have 2 Vets Teams
Upcoming Events
American Tournament
Sunday Jan 7 2018 @ 10:00 am - 12:30 pm
American Tournament
Sunday Feb 4 2018 @ 10:00 am - 12:30 pm
American Tournament
Sunday Mar 4 2018 @ 10:00 am - 12:30 pm
Join us for the Conway Quiz and Cabaret on Saturday 28 October. Well-known quiz presenters Brendan and Jane will set the questions and a glittering line-up of cabaret acts will give your brains some respite. There may be space for another act or two so, if you'd like...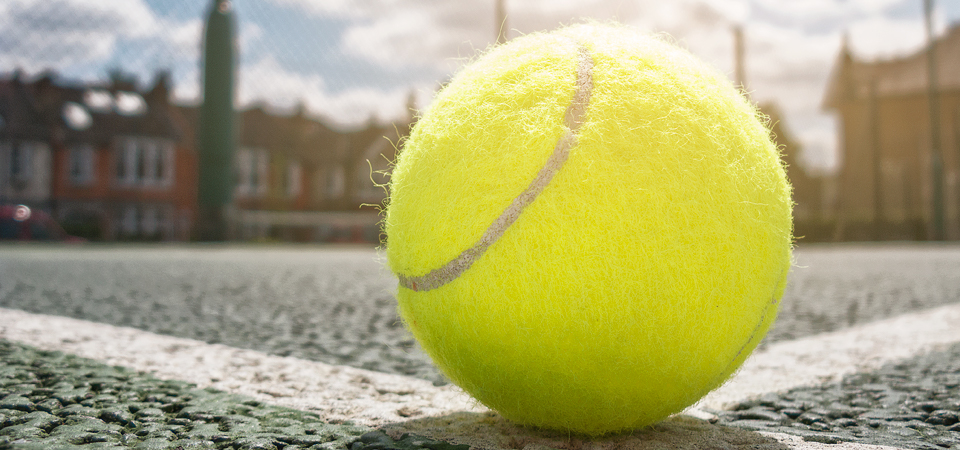 Come along to our summer tennis/activity program for children and juniors of all ages and standards.