Opening Times
Tuesday - Sunday
10.00am-2.00pm
Come and have a cup of coffee at Anna's Courtside Café. Perfect after playing a few games or to enjoy while watching a match. We have lots of cakes and bakes to enjoy too.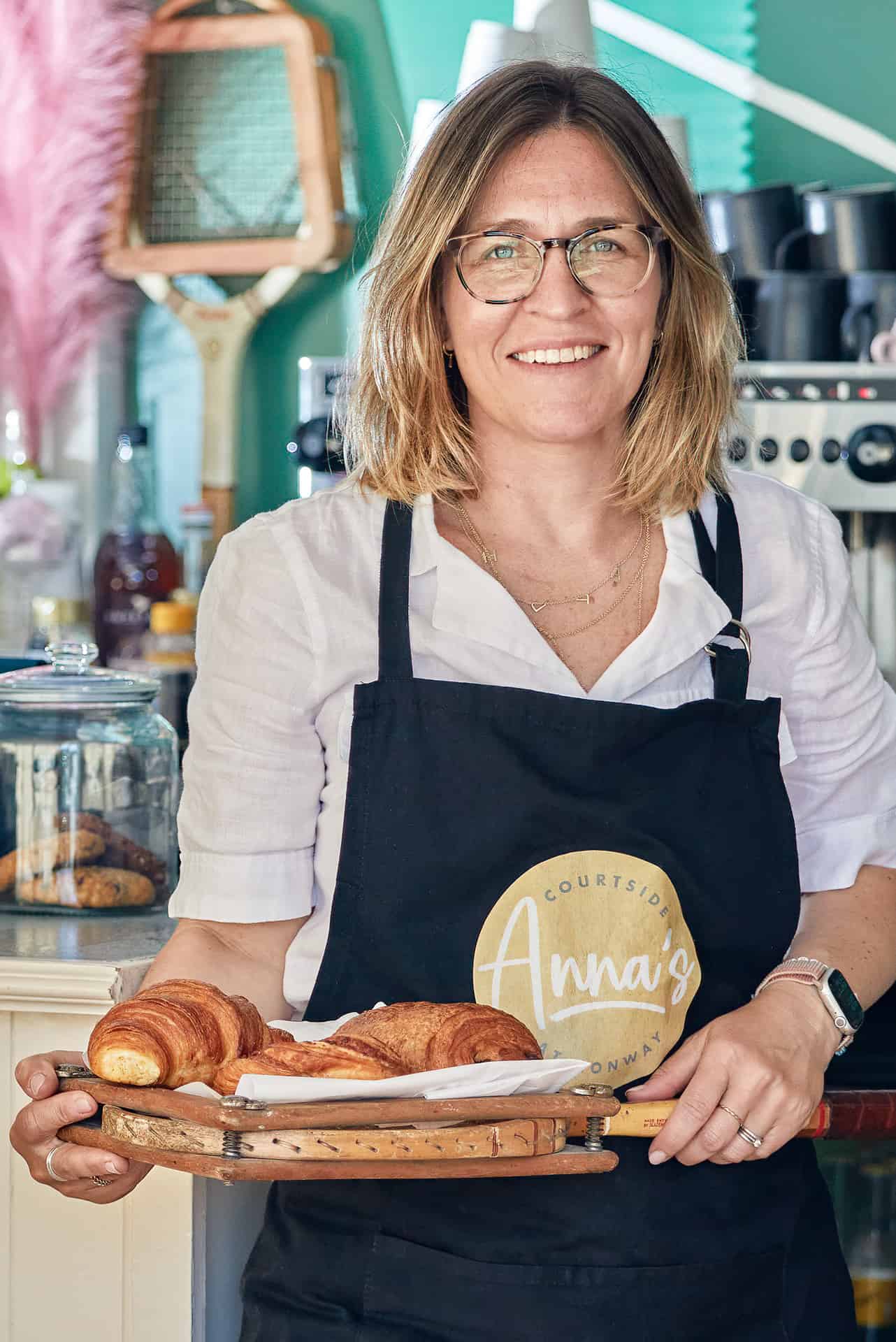 Friendly Atmosphere
Enjoy time with your friends, or a few moments of peace and quiet! We have indoor seating as well as beautiful outdoor areas set near the wonderful Conway Rec, where you can immerse yourself in the sounds of nature or watch some tennis.
Great Coffees
Our barista will serve you an expertly brewed coffee. And we have a selection for all moods  - smooth cappuccinos, rich espressos, refreshing iced lattes and many others. We use ethically sourced, perfectly crafted arabica coffee for the finest brews.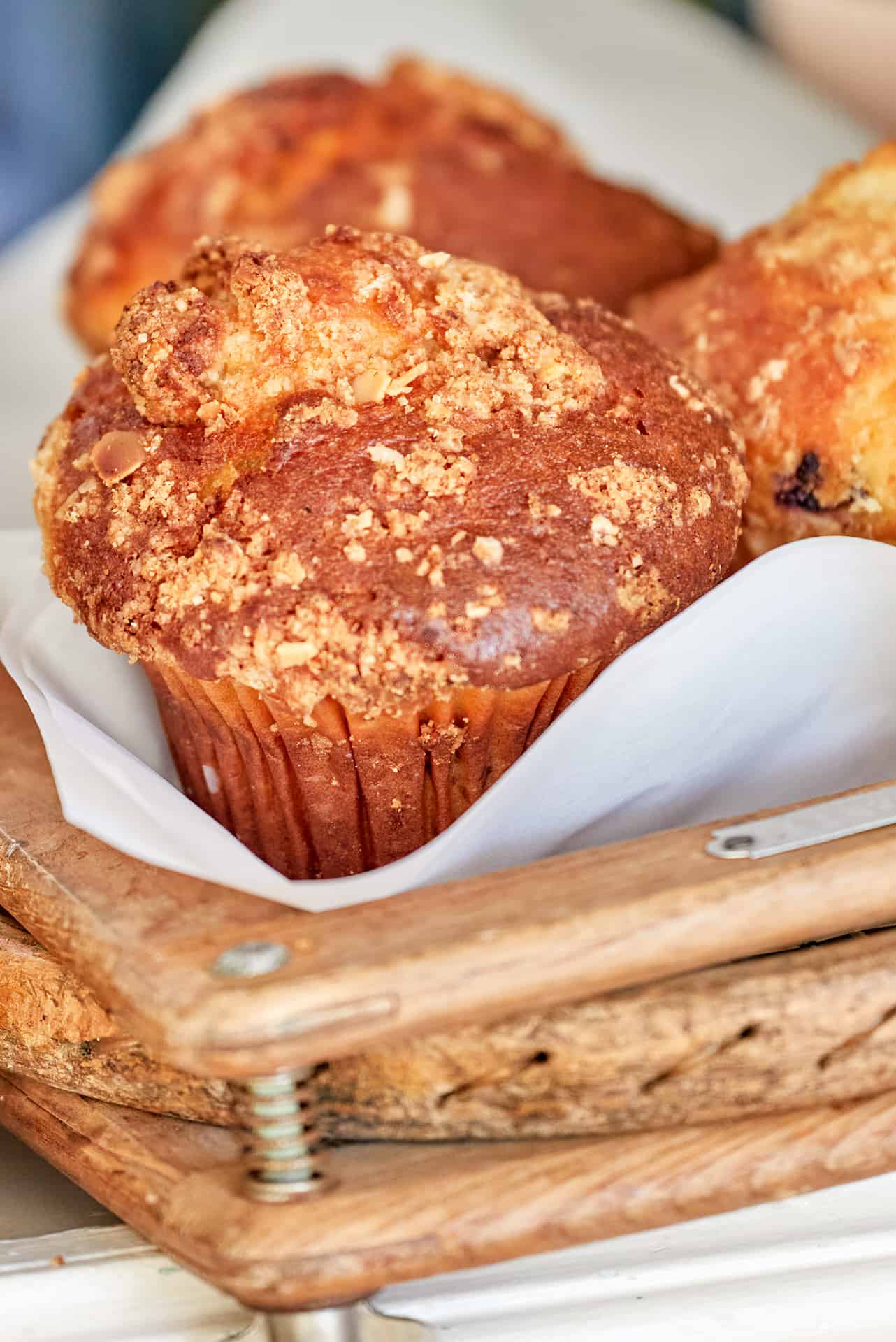 Delicious Food
Everybody loves a treat with their coffee! We have a selection for you to choose from, such as flaky croissants, delightful cinnamon swirls, sweet and savoury muffins, decadent Pastel de natas and scrumptious vegan and gluten-free cookies.
Do you have any questions?
I would love to hear from you if you have any questions or suggestions.
Keep up to date with specials on our Instagram page...