If you're aged between 18-30 years, now is a great time to join…
Join Now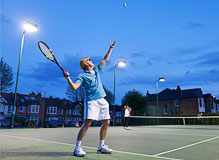 Floodlights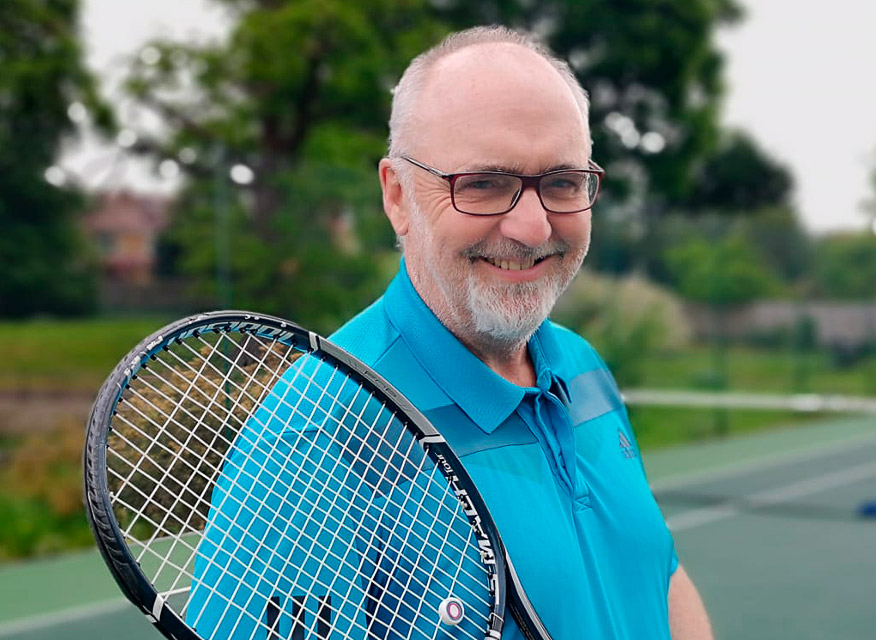 Full-Time Coach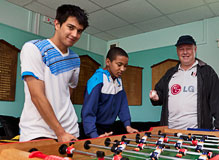 Club Facilities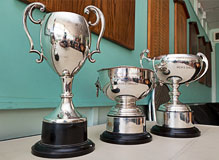 Teams
The club was founded in 1925 and has always been a vital part of the local community with a large junior membership. We have five macadam courts, three of which now have floodlights, enabling year round match play, coaching and social tennis.
The Club runs four Men's teams, two Ladies teams, Veteran teams, Junior teams, and mini tennis teams. We are keen to attract new team players. The Men's 1st team plays in Division 2 of the Middlesex League and we have other teams in Division 4, 6, and 9. If you can't get into a team at a big club join us – you are almost guaranteed a game.
Upcoming Events
Nothing from Friday Jul 21 2017 to Saturday Jul 21 2018.
Upcoming Home Matches
H  Vets 1 V Waterfall
Sunday Jul 23 2017 @ 3:00 pm - 5:00 pm


H  Men's 2nd Team v Enfield 1
Monday Jul 24 2017 @ 6:30 pm - 10:00 pm


H  Men's 4th Team v Pavilion 3
Thursday Jul 27 2017 @ 6:30 pm - 10:00 pm


H  Ladies 2nd Team v Bush Hill Park 3
Friday Jul 28 2017 @ 6:30 pm - 10:00 pm


H  Men's 5th Team v Barnet 5
Monday Jul 31 2017 @ 6:30 pm - 10:00 pm


Dear Members, The Wimbledon Draw takes place on Friday, 5th May at 8.00pm. There will be social tennis from 6.30pm, grub and drinks from 7.30pm followed by a nail-biting draw for 18 pairs of tickets! The tickets we have been allocated are below, please choose your...
Come along and learn or improve your tennis and have some fun at the same time within competitive game orientated teaching.