Our Committee
The people working behind the scenes!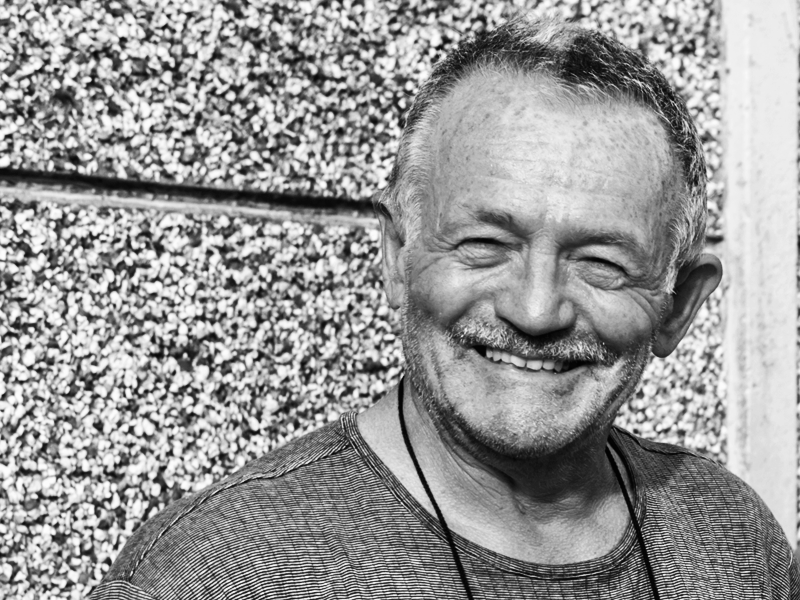 Keith Weller
Chairman
Chairman of both Conway Tennis Club and Conway Rec, Keith is a force to be reckoned with. OBE and thoroughly nice chap… with a killing sliced forehand.
Philip Sheffield
Club Captain
Philip Sheffield is also a professional Opera Singer; so expect ear splitting shrieks when he misses an easy volley.
Mary Weller
Secretary
Ex-Deputy Headteacher, so doesn't miss a trick. She is also a super cook.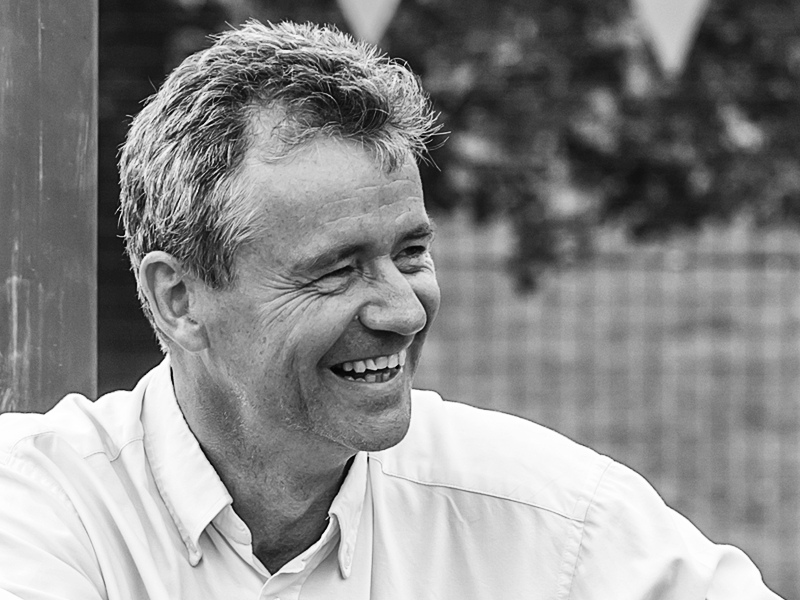 Mike Lord
Treasurer
Just what everyone needs. Fantastic keeper of the books making sure we are always on top of our finances. Another old school player who mixes hundreds of different spins into every rally. Jo Lord
Membership Secretary
About text… Karen Watkins
Bar Manager
No more important job in the club. Karen makes sure the bar is always stocked. It will never lack Smirnoff Ice!
Also possessed of a huge forehand and feisty volley. Mark Bryan
Junior Coordinator & Welfare Officer
About text… Mark Nolan
Communications Manager
Since winning the most improved player in 2000 Mark has continued to strive for perfection… which he has definitely achieved with the website. Ashley Pereira
Facilities Manager
About text… Alex Robertson
Junior Representative
About text… Maria Kasapis
Committee Member Mike Spinks
Committee Member Nitin Shah
Committee Member
About text…