Your team behind the scenes.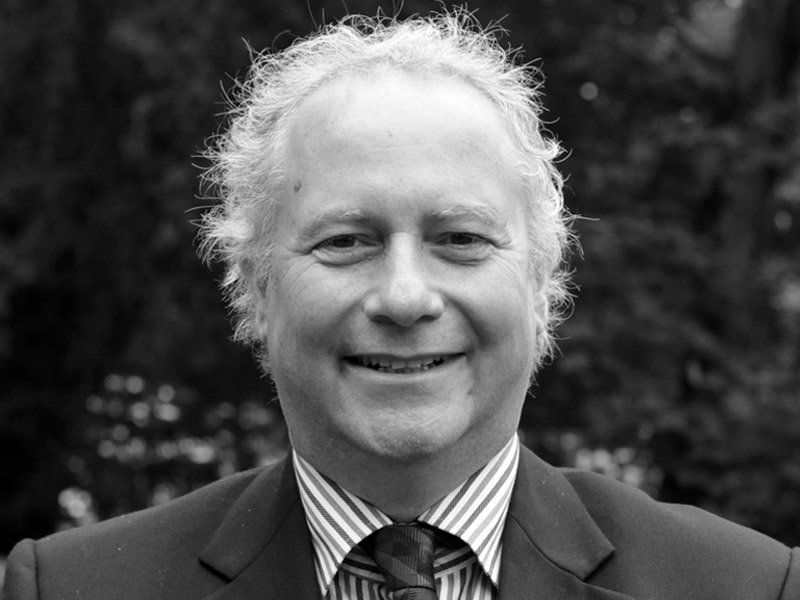 Our chairman, Graham, has been a club member for over 20 years, likes to apply a lot of slice and spin to his ground strokes. He works in public relations, so he's known as the Spin Doctor, both on and off the court.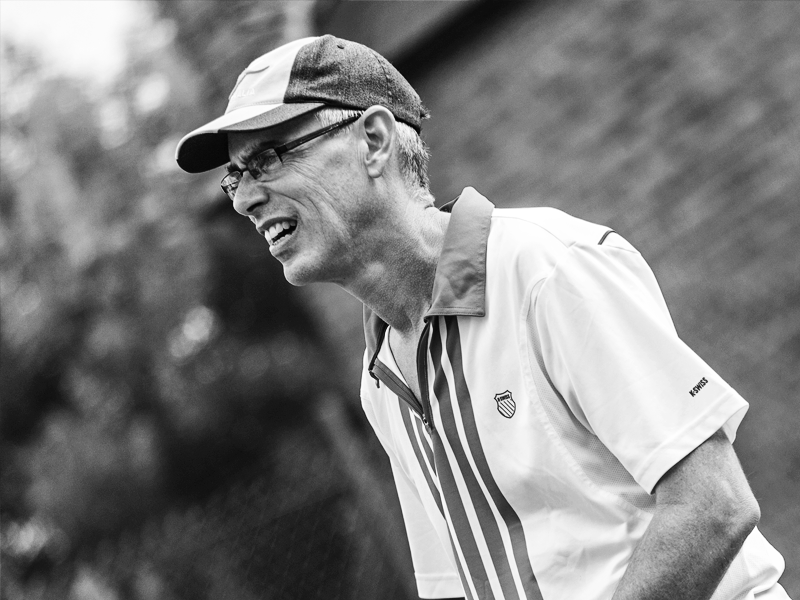 Philip Sheffield is also a professional Opera Singer; so expect ear splitting shrieks when he misses an easy volley.
Ex-Deputy Headteacher, so doesn't miss a trick. She is also a super cook.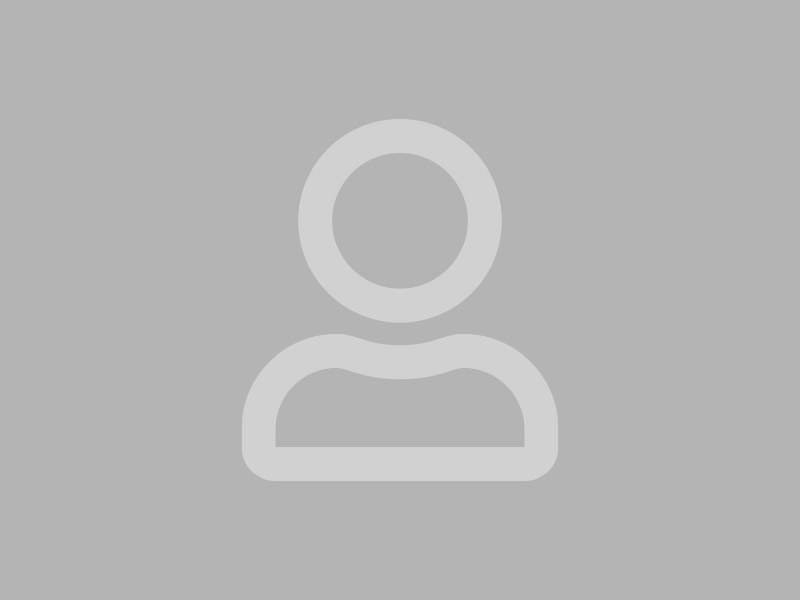 Nitin knows every player at every club in Middlesex!!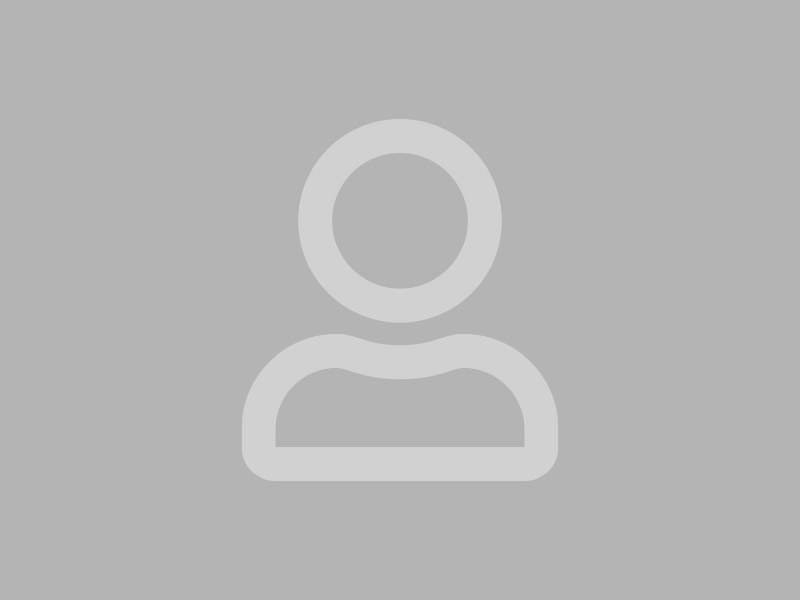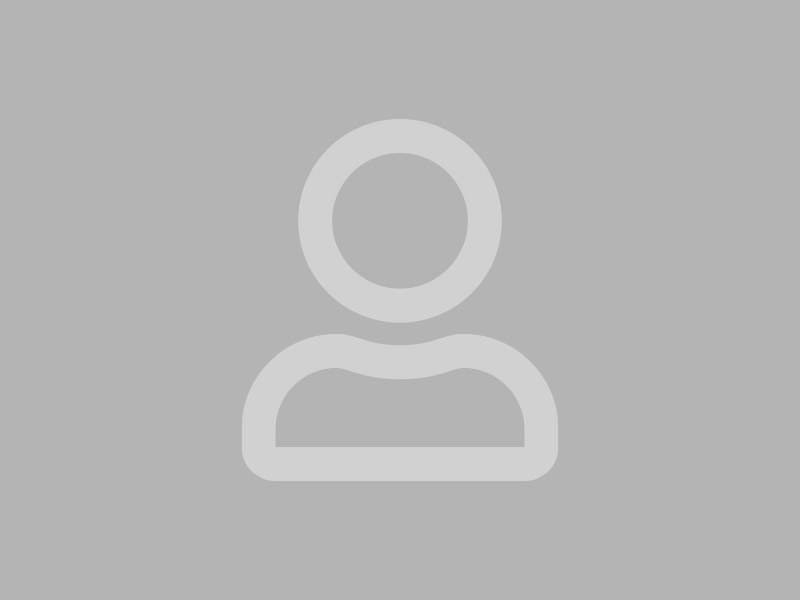 No more important job in the club. Karen makes sure the bar is always stocked. It will never lack Smirnoff Ice!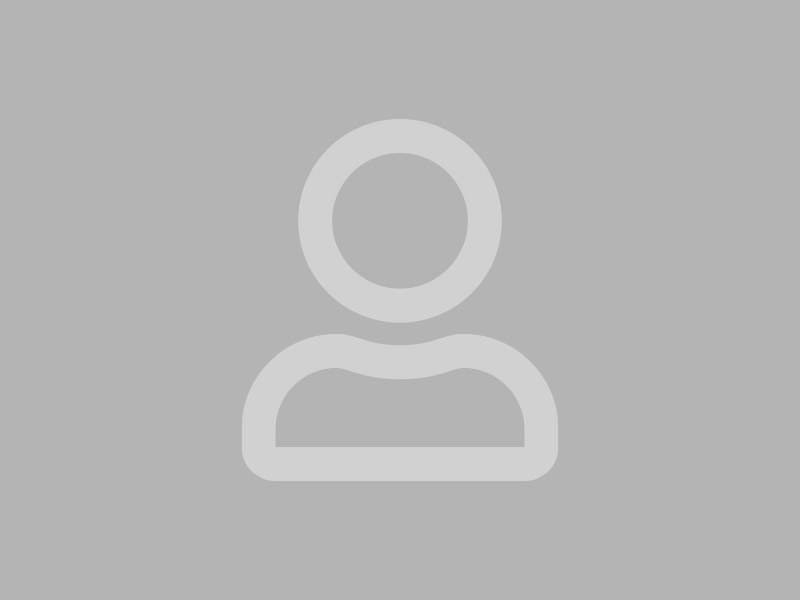 JUNIOR COORDINATOR & WELFARE OFFICER
Father of 2018 club champion Luke Bryan and club expert on all things junior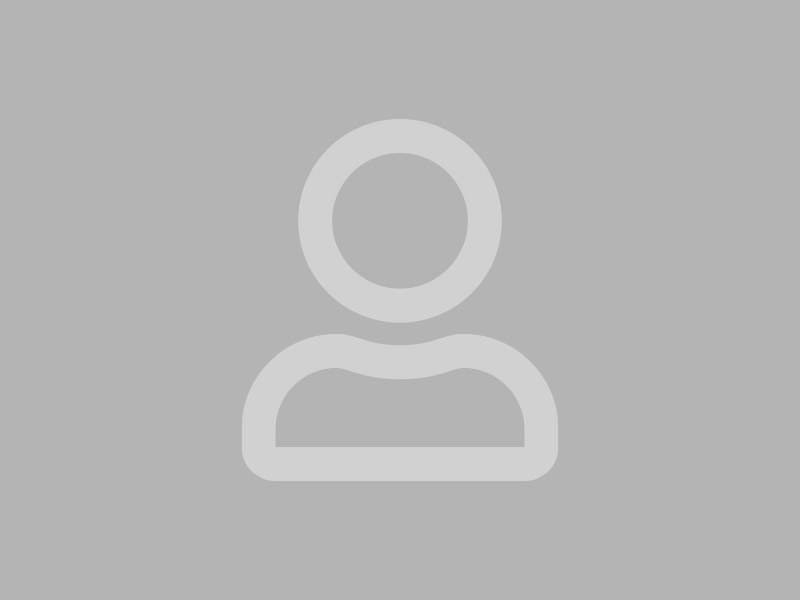 Since winning the most improved player in 2000, Mark has continued to strive for perfection… which he has definitely achieved with the website!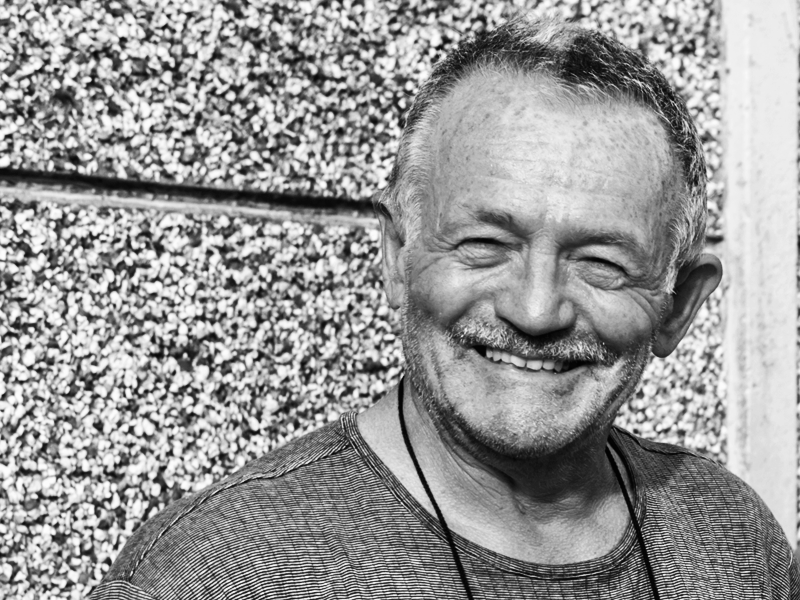 Long-standing member of Conway Tennis Club and Chairman of Conway Rec, Keith is a force to be reckoned with. OBE and thoroughly nice chap... with a killing sliced forehand.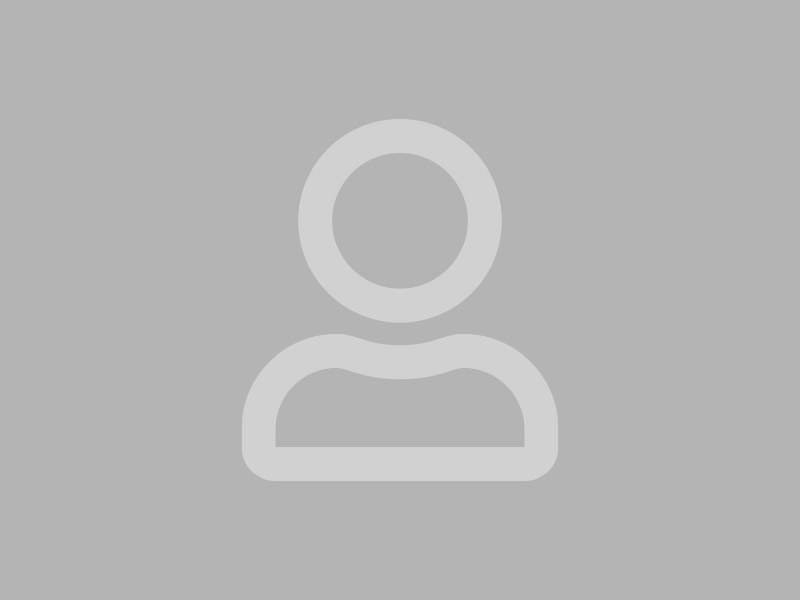 Men's 2nd Team captain and brick wall on a tennis court!!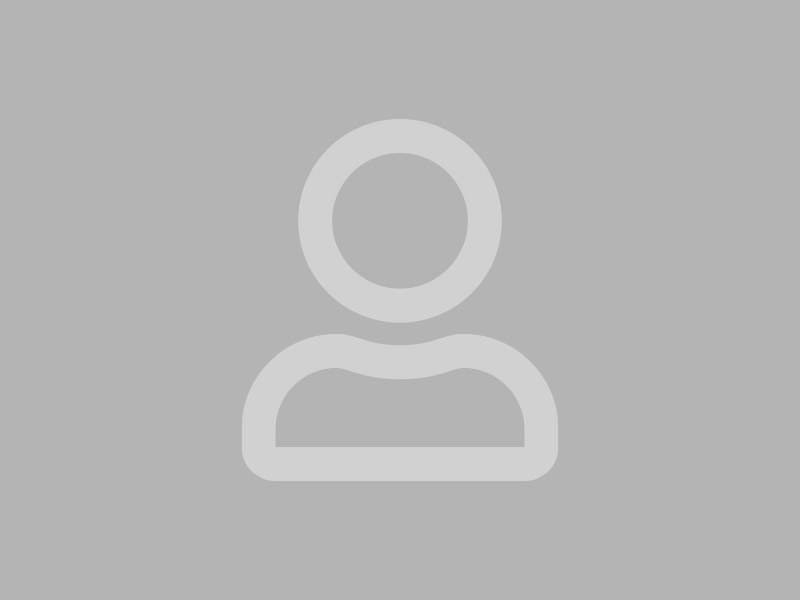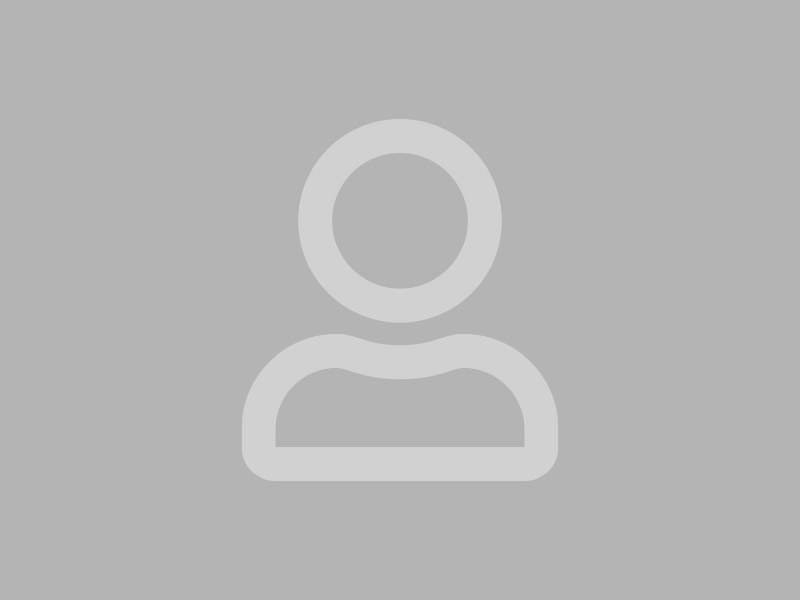 Junior Rep but already Men's Singles Champion of the club. A mixture of devastating shots and irritating little dinks learned from his father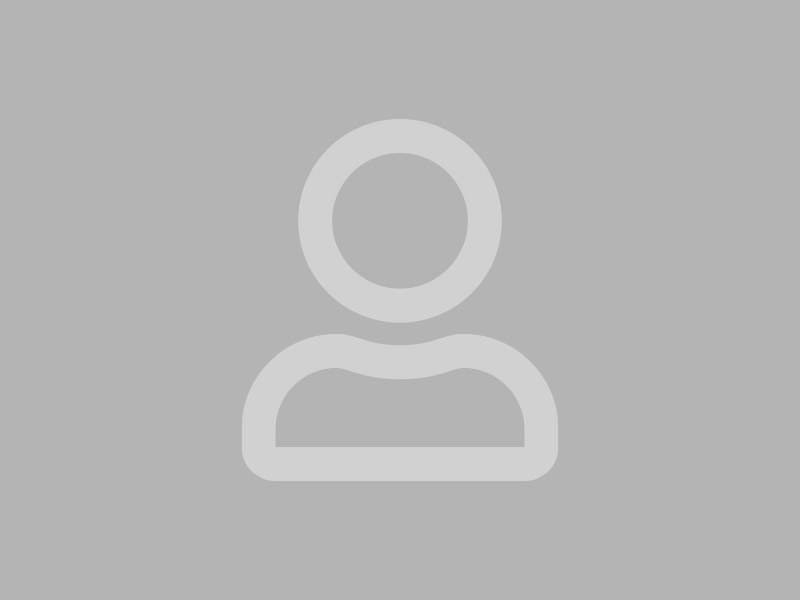 Ladies 3rd Team captain and enthusiastic club player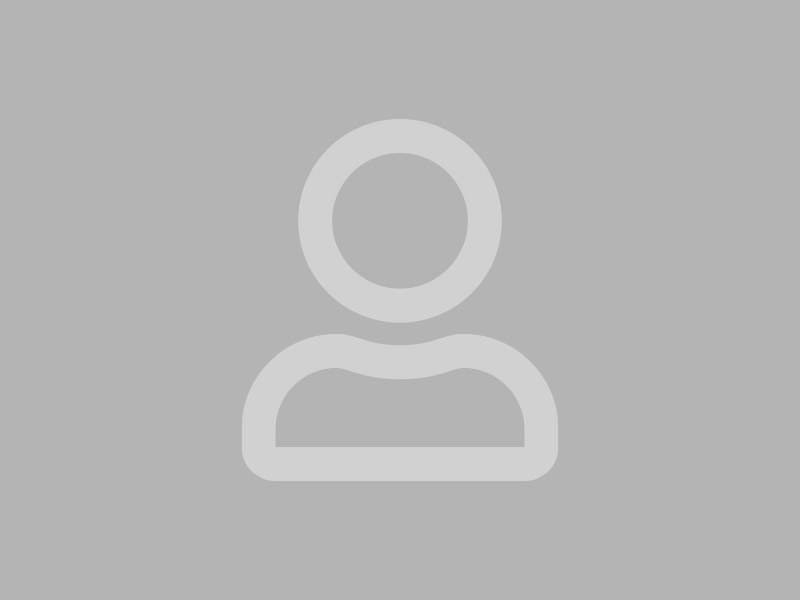 Long standing member who is a keen supporter of our teams and enjoys the match suppers! Apart from that he is just generally a good egg!!!